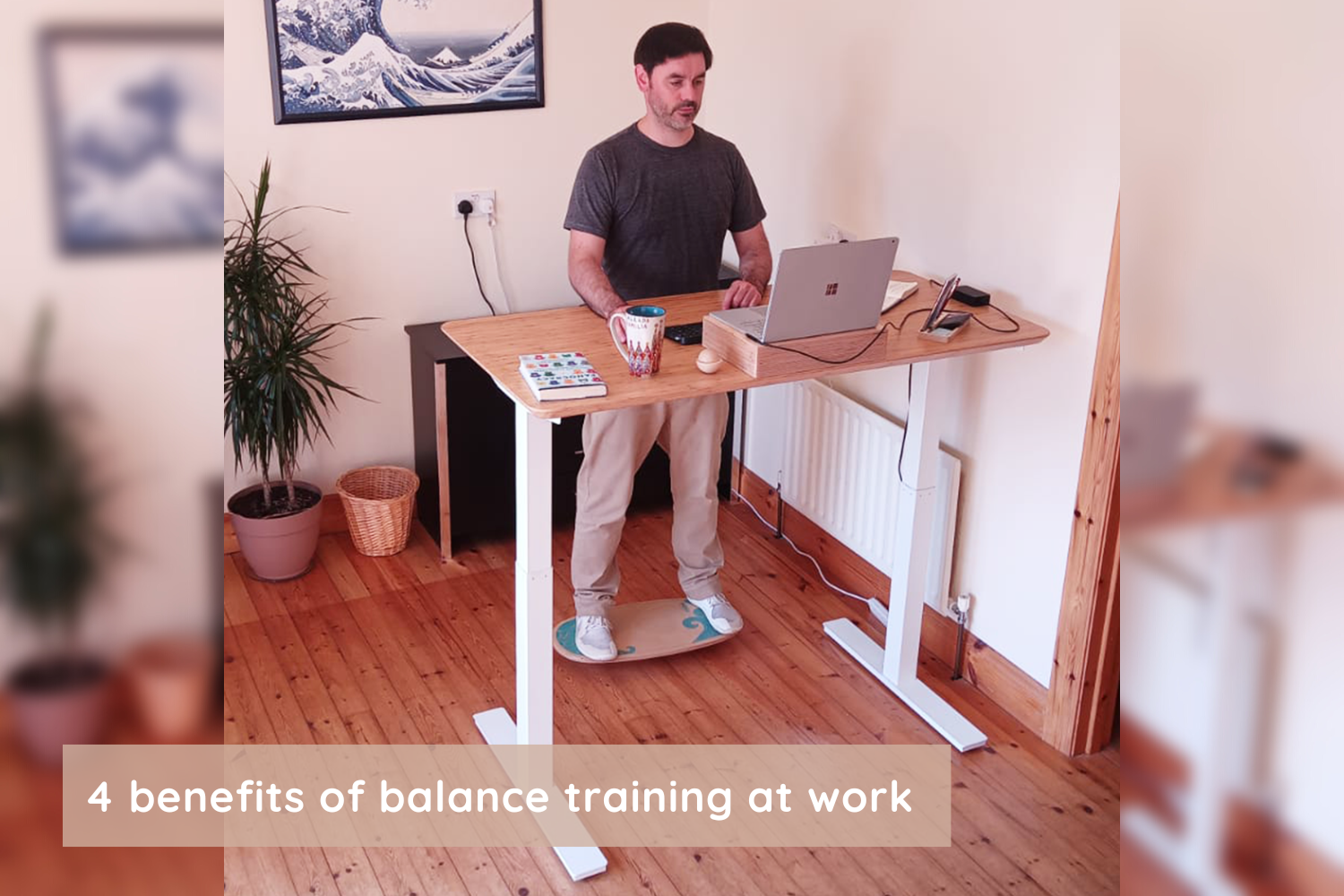 Using your 

Huku Lár 

makes it 

fun

 

to stay standing while helping to 

strengthen your core

 and

 

improve your standing posture

. 
Continue reading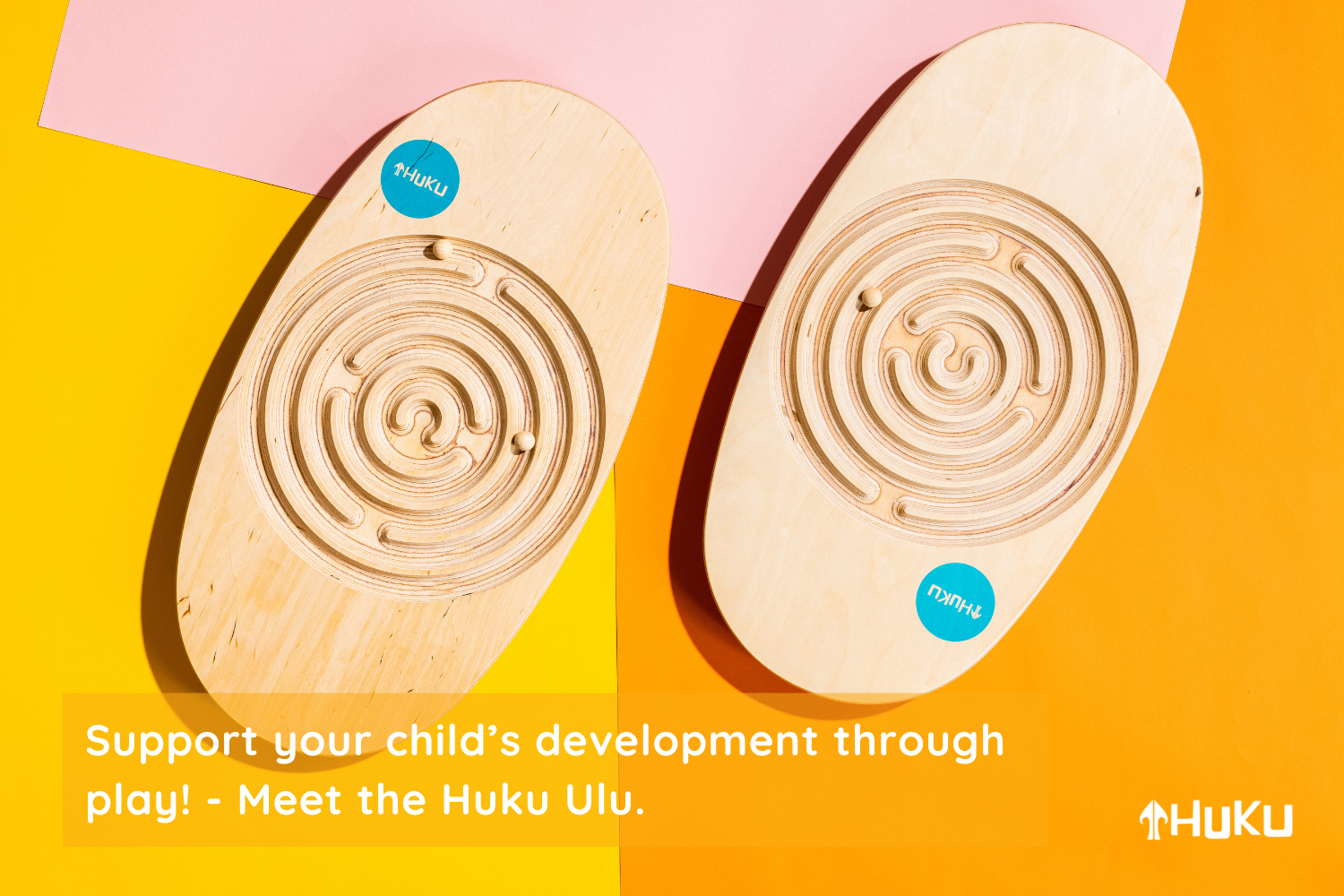 With the Huku Ulu, your child will improve their physical development, practice spatial awareness, and strengthen coordination as they balance and play!
Continue reading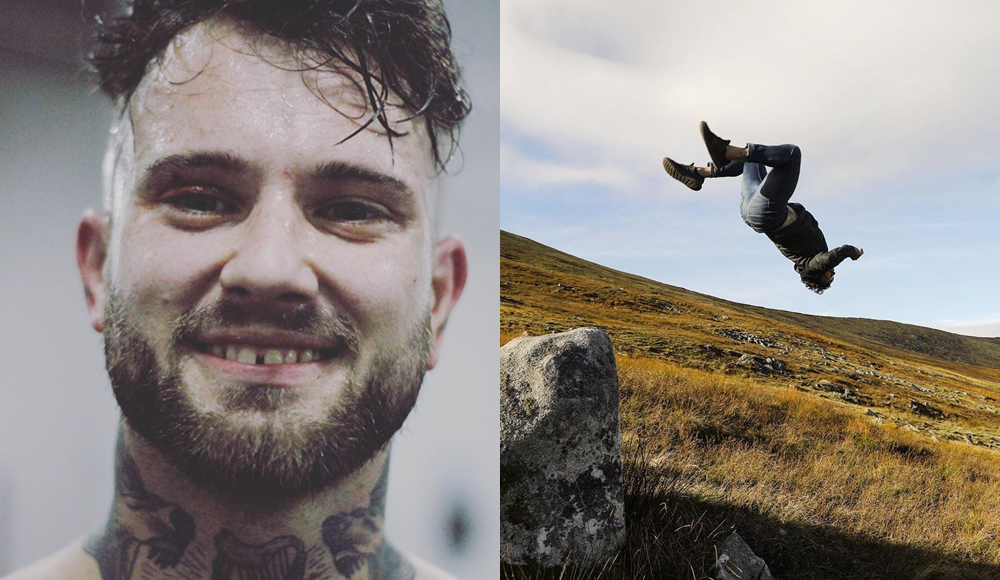 "Balance became a huge thing for me." Anthony Clavin runs Wild Way CrossFit in Galway and is Huku's ambassador in the West.

Continue reading