Boost Health + Recovery
Stop the struggle with joint and muscle pain. Revive and recover faster with Huku Balance Boards, and build mobility strength to prevent future injuries. People of all skill and age levels use our balance boards for rehab on back, ankles, knees, and hips, to even practicing yoga and handstands.
Stay Prepared
Take your boring workouts to the next level, even during the off-season. Any place, any time, no problem. No matter the sport; Surfing, Cycling, Snowboarding, Running Skiing, Skating, or any other sport you can think of... Stay prepared. 
Using a balance board keeps you agile and strong through balance training. Helps prevent injuries and staying prepared with the perfect tool for the body and mind.
Fun and Easy For All Ages
Whether you're a young child, senior citizen, fitness fanatic or yoga lover... balance boards easily turn any workout or free time into a more dynamic, fun and creative way to improve your mobility, strength and coordination. We even include tutorial videos and workouts, making it as simple as possible.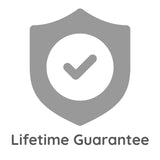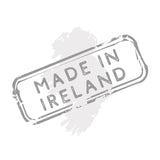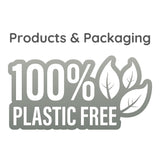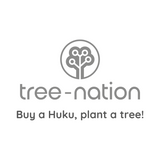 Balance between Sustainability and High Quality
Responsibly sourced and handmade in Donegal, Ireland.
Our commitment to a better planet! 🌎 
Read More
As featured on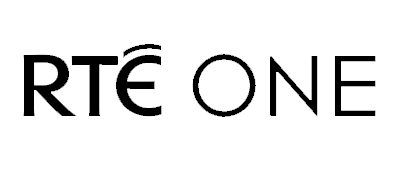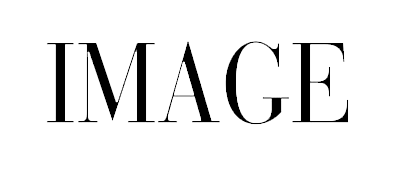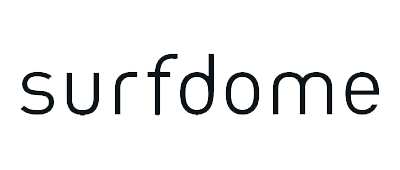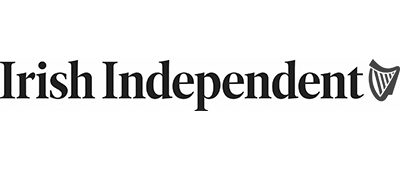 We're proud of our reputation
★★★★★

Ease of finding what I wanted, excellent service and delivery.
AWESOME product - I love it!
★★★★★

I received my parcel in no time, has special request with delivery type all my needs were meet.Excellent service, board, experience and, most importantly, a fantastic feel after finishing my workout.Highly recommendedThank you Huku, for your products xx
★★★★★

Bought the corefit balance board as a birthday present for my wife. Absolutely loves it. Beautiful product and after a bit of practice, it is great fun and you really get a good workout. Highly recommend and the folks at HuKu are a pleasure to deal with. Five stars!
★★★★★

Awesome product, beautifully finished and high quality, looks great is fun and does what it says! also brilliant customer service! So happy I chose this one, totally recommend. Really cool how the nalu can balance both ways, it really adds an extra dimension and twice the fun and skill training!
★★★★★

We already had an Ulu for our young children which we loved but wished to get some more. Having used the Lar and loved it we got one for general use and a core fit to get us on our way. We also bought the combo Nalu for friends. So impressed by all of the products!
★★★★★

Amazing company!! So glad we could support it! We now own three Huku products and they are all top quality!! Brilliant customer service always helpful answering questions online.