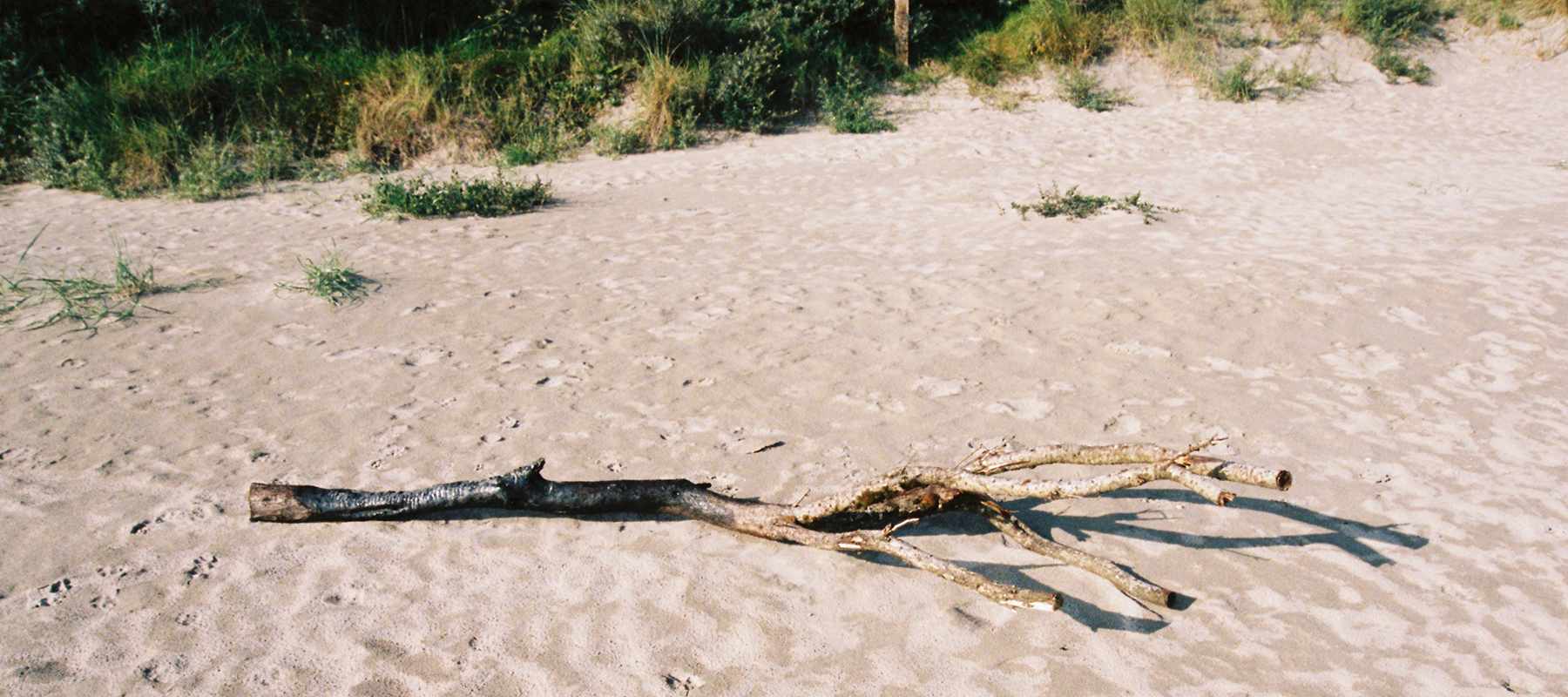 Sustainable Sustainability
What does that even mean?
Sustainable Sustainability is our way of saying we care about the environment. We started Huku knowing we wanted to create high-quality, natural products that didn't leave a stain on the earth. We've been thinking about what happens at the end of a product's lifecycle just as much as what happens at the beginning. 
We're also new to this, just like you. We're so far along the process of becoming a positive eco-certified brand, but we still have lots to learn. Our goal is to make responsible decisions that we can sustain. 
Plastic-free
We use only natural materials to create our range of balance boards and yoga wheels; no plastic here!
2020 onwards
By the end of 2022 our goal is to outline Huku's eco-agenda into a five-year sustainability framework, which addresses the full environmental impact of the business.
Material research
In Huku, our commitment is to creating natural products which have a positive impact on you and a neutral impact on the environment. Our long-term vision is the continued exploration of responsible materials.
Non toxic, eco-friendly, biodegradable... water
We use only low VOC natural lacquers and inks to finish our products. Gone are the polymeric materials and finishes!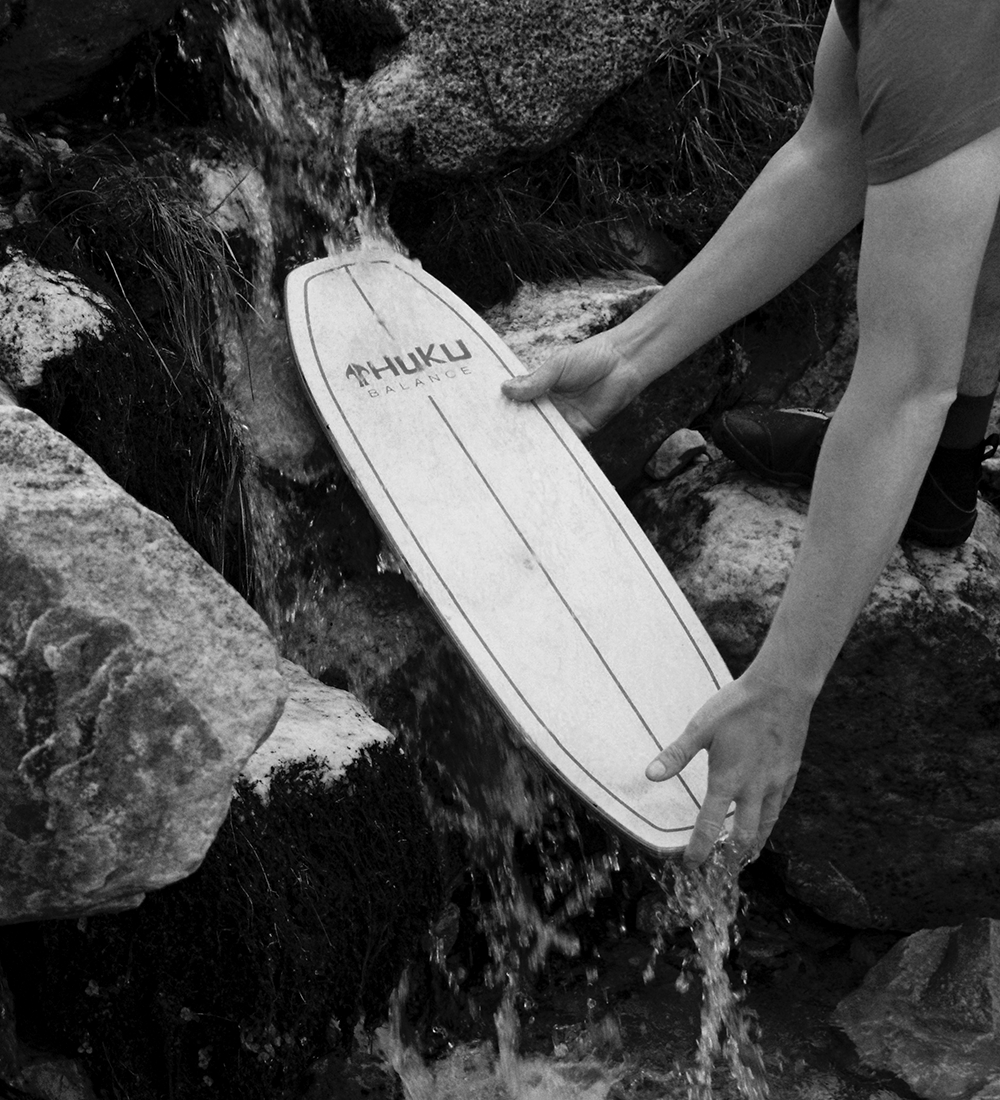 No place for plastic
From our Huku Balance Board and Yoga Wheel range to our packaging, you won't find plastic in your Huku order!
Calling all eco-warriors
Have you got an interest in smashing carbon-neutral goals? Got a clever product that only leaves love back in the ground? Or simply want to help Huku blue turn a Huku shade of green. Get in touch below!