Balance boards and wobble boards are effective forms of balance training for kids.
 They can help
 

improve various other skills while simultaneously boosting balance.
Continue reading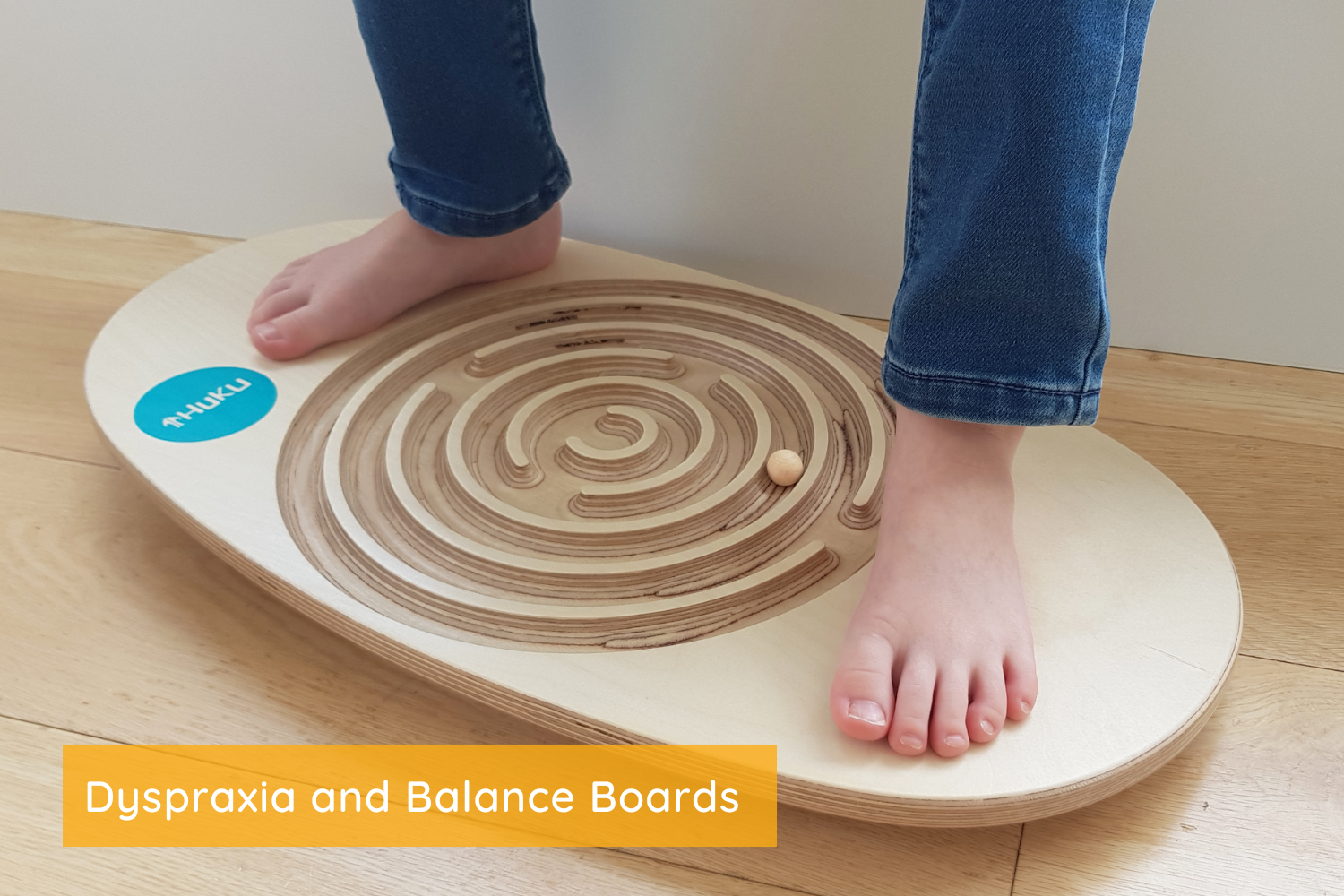 According to 
Dyspraxia/DCD Ireland,

 

balance boards can help some children with dyspraxia.
They help improve 
core strength, mobility, and proprioception.
Continue reading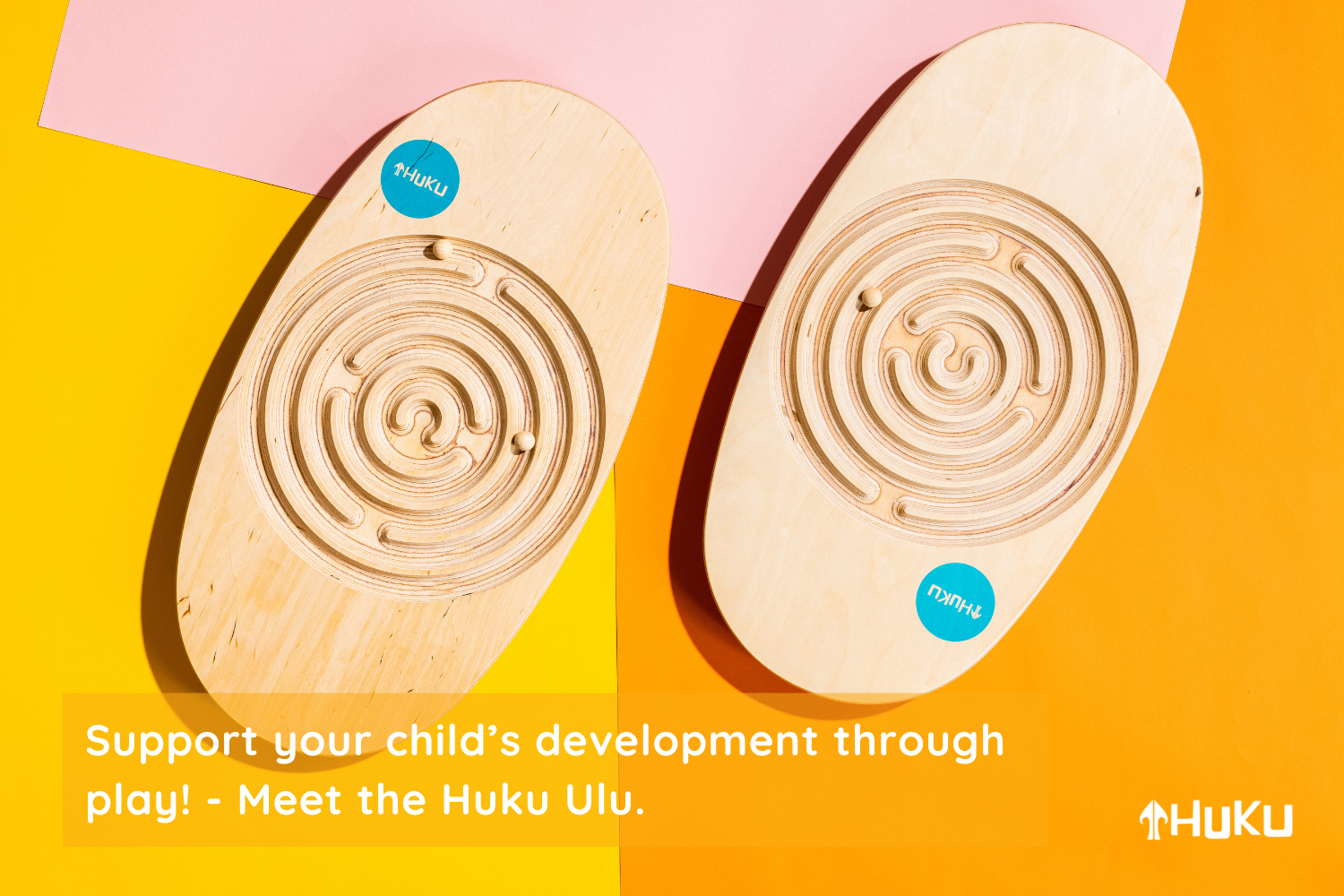 With the Huku Ulu, your child will improve their physical development, practice spatial awareness, and strengthen coordination as they balance and play!
Continue reading